Production Process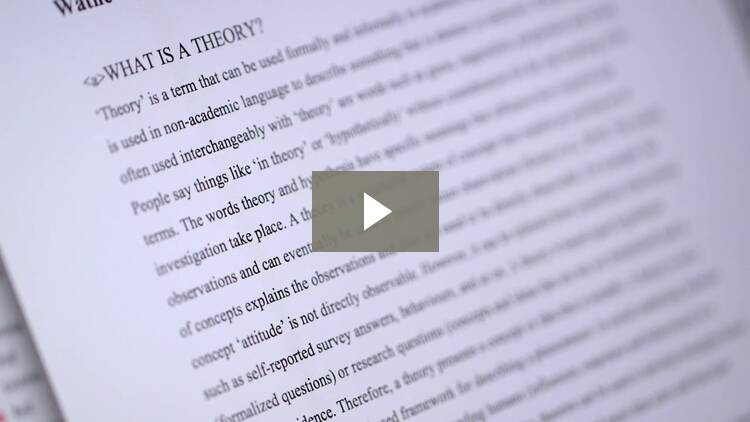 Whether a new edition of a best-seller, or an author's very first work, all Elgar books are produced to the very best quality.
Your dedicated desk editor will oversee every stage of the production process. We will keep you informed as your manuscript is proofread and edited and we will ensure that you are consulted on the cover design. In addition to our in-house team, we use a network of experienced freelancers, retaining all production processes in the UK, to ensure we maintain the highest level of quality and control.
Every project is unique. We aim to publish your book 5-7 months after passing your manuscript to production (see 'Typesetting Schedule' below). Your book will be printed in the UK to avoid any delays in it being released for sale.