Author resources
Quick links
Preparing your manuscript for submission
Marketing and promotion of your book
We are delighted to welcome you as an Elgar author! Getting started on your manuscript may seem like a daunting task, but our friendly editorial and production teams will support you every step of the way.
Below you will find a series of subject-specific guidelines clarifying our house style to help you as you write. If at any point you need further guidance, please ask as your editor will be happy to advise. A well-prepared manuscript will enable us to get your book onto the shelves as quickly as possible.
Manuscript Submission Checklist
Before you submit your final manuscript to us, please familiarise yourself with our Manuscript Submission Checklist.
---
Author/Editor Guidelines Downloads
Business & Social Science Submissions
Law Submissions
Textbooks: Business & Social Science Submissions
Textbooks: Law Submissions
Contributors Guidelines Downloads:
Business & Social Science Submissions
Law Submissions
FAQs:
FAQs for Contributors - Business and Social Sciences
FAQs for Authors and Editors - Business and Social Science
FAQs for Author & Editor Guidelines: Law
---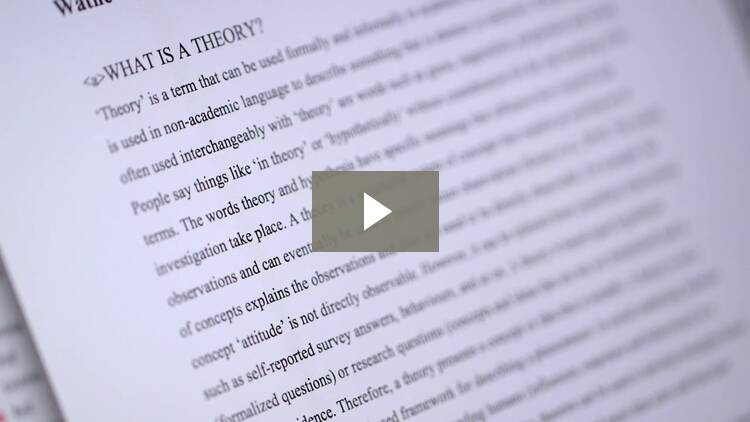 Whether a new edition of a best-seller, or an author's very first work, all Elgar books are produced to the very best quality.
Your dedicated desk editor will oversee every stage of the production process. We will keep you informed as your manuscript is proofread and edited and we will ensure that you are consulted on the cover design. In addition to our in-house team, we use a network of experienced freelancers, retaining all production processes in the UK, to ensure we maintain the highest level of quality and control.
Every project is unique. We aim to publish your book 5-7 months after passing your manuscript to production (see 'Typesetting Schedule' below). Your book will be printed in the UK to avoid any delays in it being released for sale.
---
Marketing and promoting your book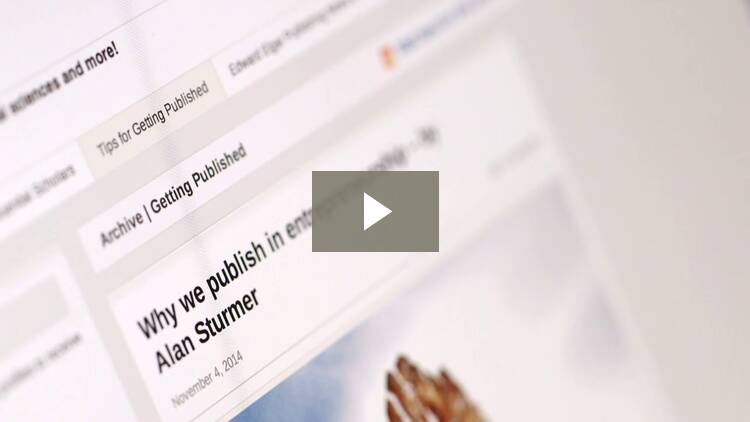 We have experienced and energetic marketing departments in both the UK and the US working together to maximise international exposure for your book.
Marketing of your book will begin almost as soon as you submit your manuscript. In the early stages of production, we will liaise with you to identify your intended readership, as well as any potential media outlets or specialist events you would like us to include in our promotion work.
Your book will be promoted widely in subject catalogues, targeted direct mail and email, on our website and via appropriate social media. We have significant reach into all of the major markets worldwide – for example, our annual economics catalogue is mailed to over 90,000 academics, booksellers, professionals and libraries, with several thousand more accessing it online. We pride ourselves on our extensive in-house mailing lists which enable us to target precise audiences worldwide. Elgar books are displayed at all major conferences across the world, as well as at many smaller, more specialised meetings.
---
Author Discount
We are pleased to offer our authors 50% discount on the normal retail price of any titles from our list, purchased for personal use.
To order by email or for any additional information:
N&S America: Katy Wight - [email protected]
UK & ROW: Karen Plowman - [email protected]
For all orders please provide your name, full delivery address, billing address if different and details of how you wish to pay.
---
Self Archiving Policy
Link to Edward Elgar Publishing author self archiving and personal use policy
---
Royalties paid to non UK residents are liable to a deduction of income tax at the rate of 20%. In order for Edward Elgar Publishing to be able to pay you gross of tax, please complete a double taxation form which will have been issued to you upon our receipt of signed contract.
Click here for more information.